Session prices quoted are inclusive of print ready image files. After the session, at a location of your choice, you will receive a min number of high res image files for you to print or share with family and loved ones.
Call me on 07403 382 809 for more details.
To book a portrait session with Helen Mary Images please contact me for a chat about what you would like me to capture for you. Every session is different so call me and I will be happy to quote based on your requirements. Prices quoted will include a minimum number of beautiful and bespoke high resolution images that can be printed (i am happy to advise with regards to printing, and the images can go up to A3 with no loss of image quality), shared and copied amongst family and friends. The price includes artwork on the images. The benefit of this service is that you know you will receive the images from the session and there are no extra charges or hidden costs after the session to own images from it. The number of images you receive will be incorporated into the initial quote. You will not be charged for the images until you have seen them. I require a £25 deposit to secure the date for your session.
Each session lasts about one to two hrs. If you would like to book a longer session I am happy to give a quote for extra time. I can also quote for extra images if you feel you would like more after the session ( this is quite common once people see how I work and how many beautiful images I capture for them.) Check out my blog to see the new baby special offer!!!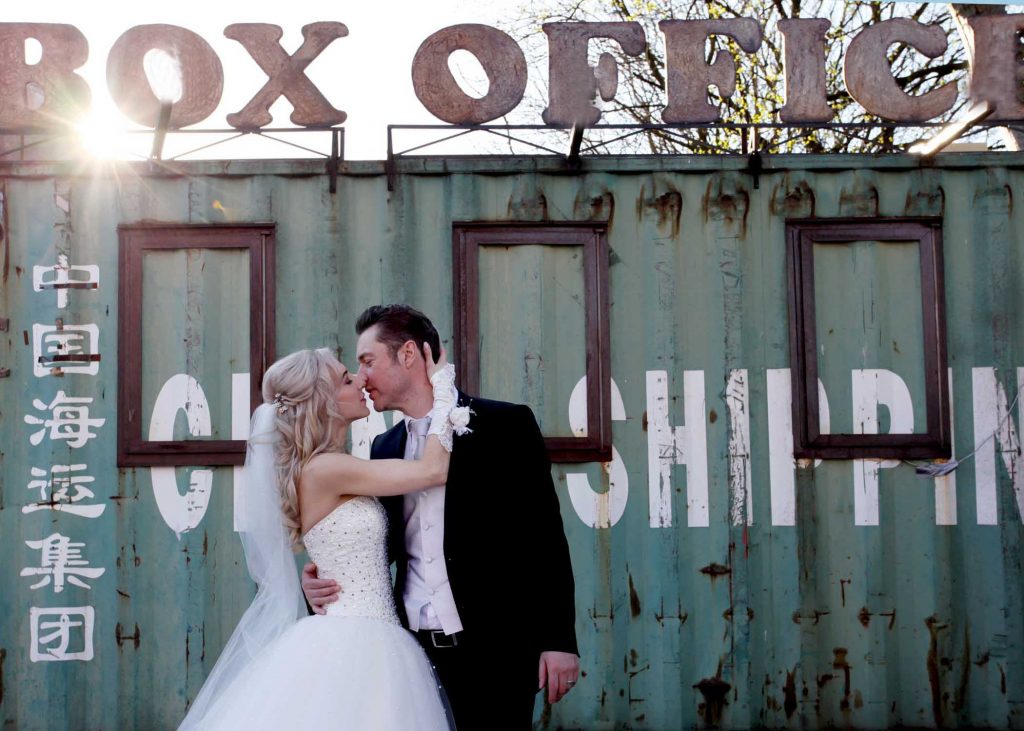 Weddings
Full day attendance plus memory stick

Prices start from – £1,000
All edited images (min 100) art-worked and high resolution images on a memory stick.
Please contact Helen for a quote tailored to your needs.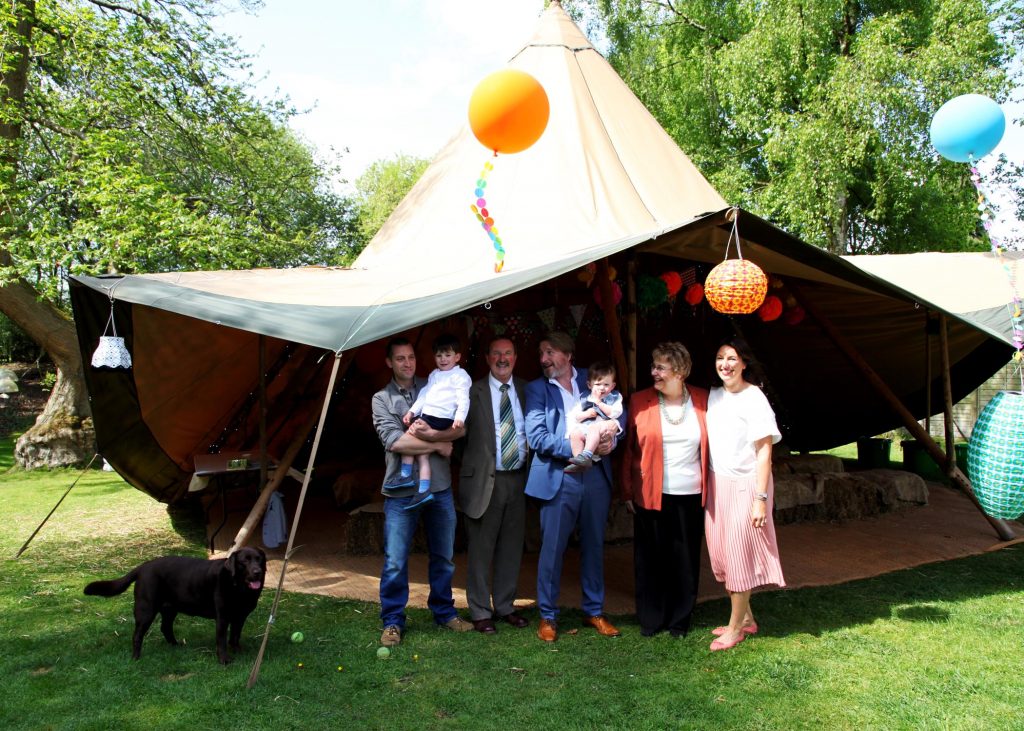 Occasions
Christenings / Blessings
Anniversaries / Parties
Please contact Helen for a quote tailored to your needs
What's Included
Price Includes the photo session in a local Cheshire location where you and your baby or family feel most comfortable (ie at home, at grandparents house or perhaps a garden or a park).
Helen is willing to travel if enough notice is provided and petrol costs are covered additionally to the session cost.
Also included in the price is a memory stick with a minimum number of images that are high resolution, beautifully artworked, printable files that can be shared and copied amongst family and friends.
'Copies of the memory stick are a lovely gift idea for grandparents or relatives who live far away.'
YOU WILL OWN THE COPYRIGHT OF YOUR IMAGES. THE COST OF THE SESSION INCLUDES THE FINISHED MEMORY STICK
Helen will personally edit and artwork your images and deliver the memory stick to you within the same month of the session.
(All prices are introductory prices and subject to change)
Helen is happy to design albums or photo books on request and for an additional cost.